Want to know how to build a successful business without compromising your values? Welcome to Kingdom-Based Coaching, and I'm here to show
you how.
We assist kingdom-minded leaders in building companies that reflect their faith & values and empower them to be marketplace missionaries to advance the Kingdom of God in the business world.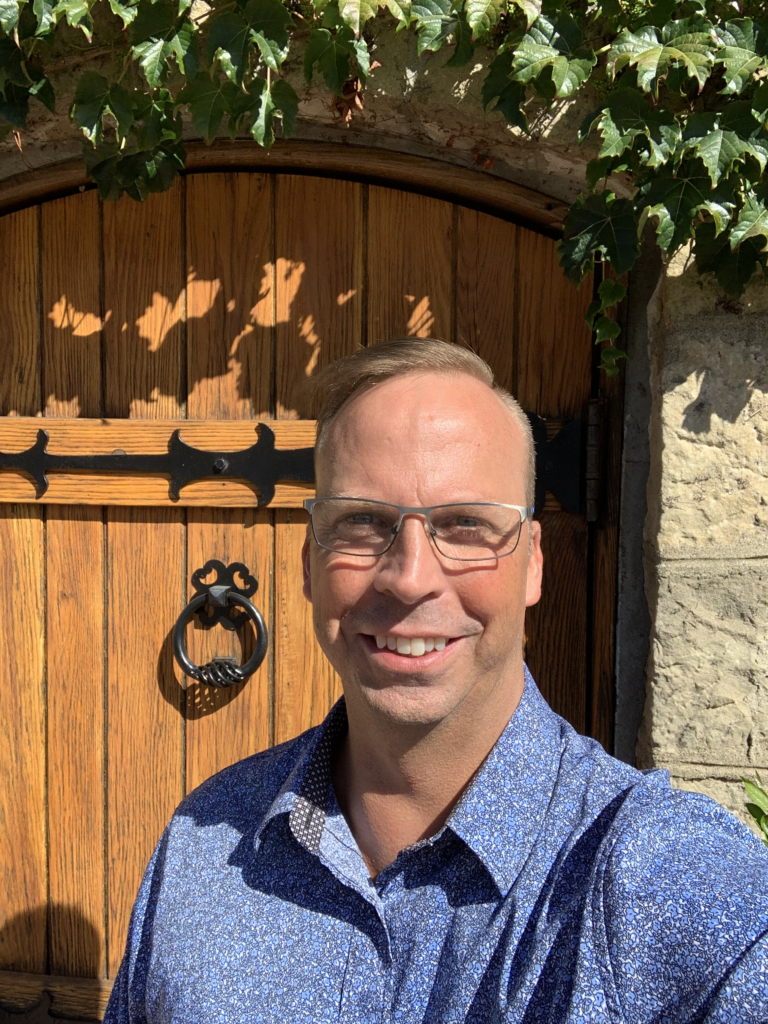 You were not meant to build your business on your own.
God has called us to partner with Him.
Do you feel stuck and lack clarity in your business?
Do you find it hard to hear God's voice amidst the demands of running a company?
Are you trying to grow your business but it's not working out?
Do you feel isolated in the process of running your business?
Are you overwhelmed by the stress and anxiety of pursuing traditional definitions of success?
At Kingdom-Based Coaching, we believe that God invites us to seek His guidance and walk with Him in all aspects of our lives, including our businesses. We offer support and guidance to help you integrate spiritual revelation into the practicalities of running your business. You don't have to go through this alone.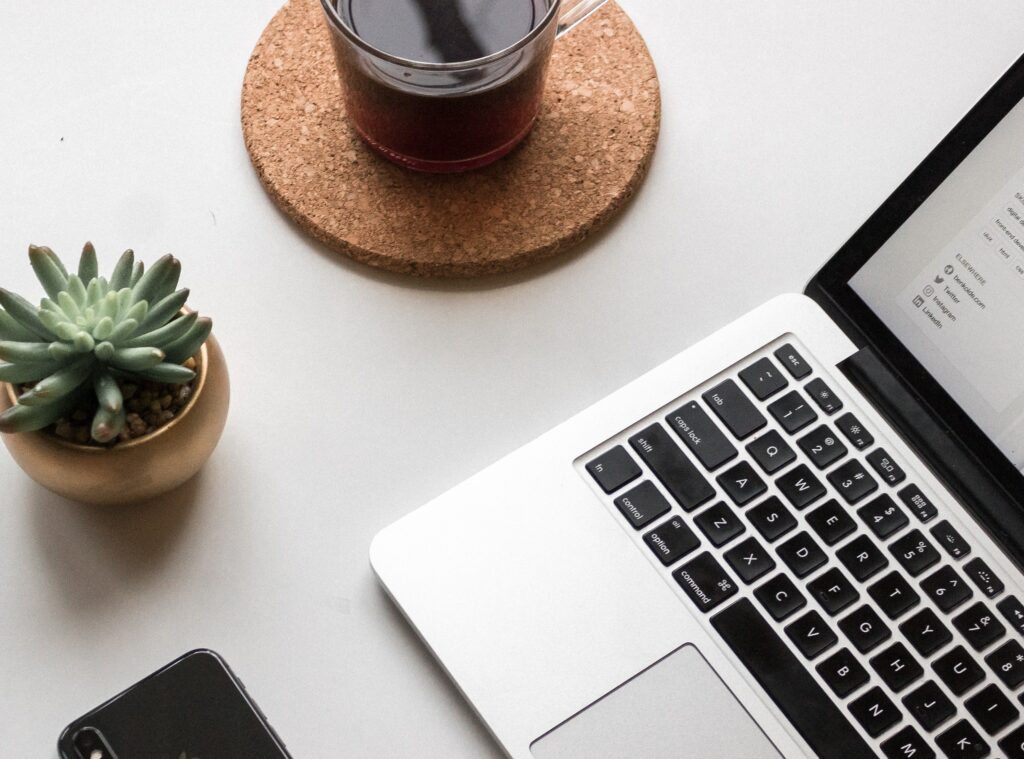 What's Possible With Our Help
Kingdom Coaching Masterclass
10 weeks to transform your business into a kingdom-based business. Join our group of like-minded business owners to begin to apply Kingdom principles, practices, and strategies to their businesses.
Kingdom Coaching Accelerator
If you have an established business, our accelerator program will help support and guide you as you navigate challenges and grow your company, assisting you in hearing and following God's guidance.
Custom Coaching
Once you have completed the masterclass or accelerator, work one-on-one with our dedicated coach to guide you through the process of applying and implementing kingdom principles and strategies in your business.
5 Keys to Kingdom Success
"And I will give you the keys of the kingdom of heaven"
– Matthew 16:19
Learn the 5 key biblical mindset shifts essential to unlocking business growth and efficiency leading to kingdom business success.
Testimonials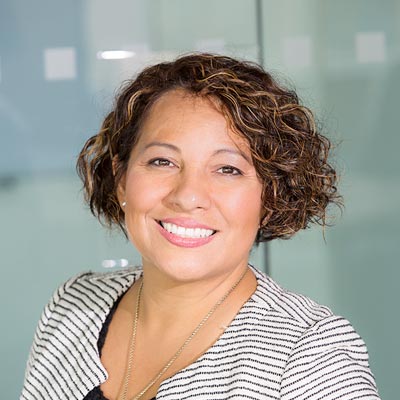 We have experienced great success with Kingdom-Based Coaching. They have provided invaluable guidance as we navigated changes in partnerships, hiring, and employee management, as well as implementing new operational systems. As a result of their expertise, our revenue has grown and continues to increase. We highly recommend this team to any business looking to thrive and grow.
– Sherrie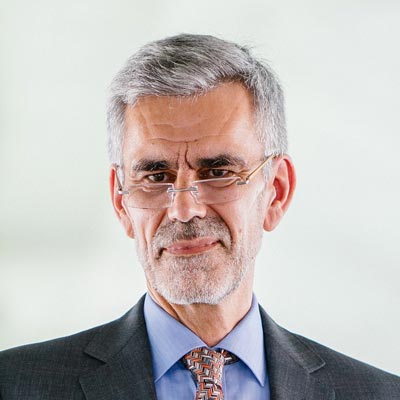 I have found the peer group, coaching, and homework assignments provided by Kingdom-Based Coaching to be invaluable in driving positive changes in my life and business. These resources are truly irreplaceable and have had a profound impact on my growth and success. Thank you for your guidance and support.
– Scott